THEY LOVE THE NIGHTLIFE
WE LOVE TO BOOGIE
Partner with dozens of nightlife institutions, including The Box, House of Yes and Club Cumming to reach millennial customers through upcoming events and customized activations. Partner with some of the biggest names in event production and get your brand in front of thousands of party professionals.
IMMERSIVE ENTERTAINMENT
SOMETHING
THEY'LL NEVER
FORGET
Choose from creative performers and entertainers, actors, aerialists, fire performers, circus acts, dancers and hosts ready to create unforgettable adventures.
TAKE THE PARTY ON THE ROAD
TRAVEL DIARIES
Take off to international festivals through pop-ups, influencer houses and one-off parties designed to showcase your brand through social media's most adventurous trendsetters.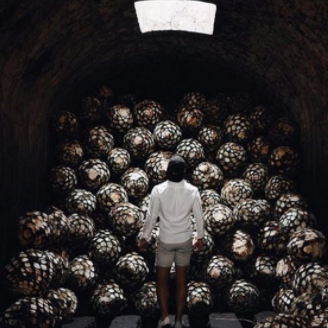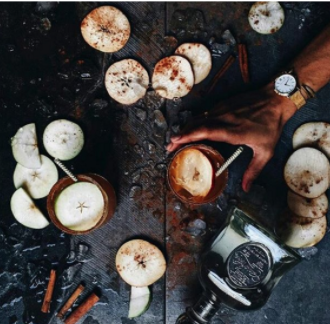 TRAVEL DIARY Case study
Casa Noble
Looking for a way to tell compelling stories featuring their luxe collection of tequilas, our creative director cast six influencers including photographer Grant Legan, pro-surfer Anastasia Ashley, and Luanna Perez of Le Happy for an exclusive shoot at the brands Mexican-based hacienda.
PROGRAM IMPACT
ORIGINAL EDITORIALS: 48

Likes/Comments: 620k / 2k

EST REACH: 26M
ADVENTURE SPOTLIGHT
YOU'RE SO LUCKY
"The latest installment drew a crowd of more than 5,000, all of whom traded Manhattan for the relatively bucolic Yonkers, New York. It was worth the trip. Guests were met with a carnival complete with jugglers, acrobats, and fire spinners as well as DJs, musicians, and more than 125 performances by Katherine Crockett of Queen of the Night, Bob Moses, Wolf + Lamb, and more." - Vogue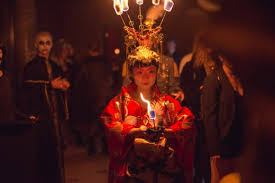 Curate the perfect guest list
YOUNG + FREE
With an exclusive membership of highly connected personalities, influencers, journalists and artists, the New Society for Wellness opens you up to some friends who know how to celebrate.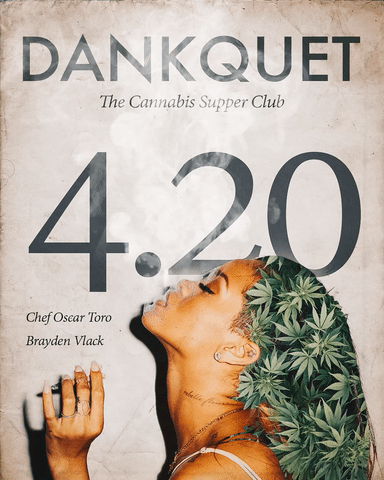 FROM MILD TO WILD
SEX + CANNABIS
NSFW has produced over 100 exclusive workshops focused on kink and sexual discovery, weed-infused dinners prepared by top chefs, and private conversations with industry thought leaders.