Chakrubs
Chakrubs has partnered with NSFW. We are looking for Influencers, Content Creators, Art Models & Crystal Enthusiast
Chakrubs are sex toys made from natural crystal that bring a sense of sacredness to your playtime. These beautiful, hand-crafted tools are created with the intention of opening oneself up to the healing properties crystals provide. Crystals have perfect molecular structures that have positive effects on our electro-magnetic fields. When our energetic bodies are at ease, we are at ease, we are open to healing, to peace, to love, to all of life's pleasures.
Chakrubs wants to help welcome you to yourself. We all carry the ability to expand our awareness and evolve limitlessly towards greater happiness and ease. Crystals have been utilized for thousands of years with ancient knowledge that they are a physical entity to assist us with getting in touch with these spiritual ideas and practices. Shaping intentional practice with Chakrubs will set the tone to create your own intentions of wellness, encourage self awareness and mindfulness, help clear blocks caused by sexual trauma, reduce stress and so much more if you open yourself up to it.
We are looking to connect with influencers, content creators, art models and crystal enthusiast to send product to in exchange for visual content & promotion on their social channels. To discover more, apply for below.
LEARN MORE ABOUT CHAKRUBS!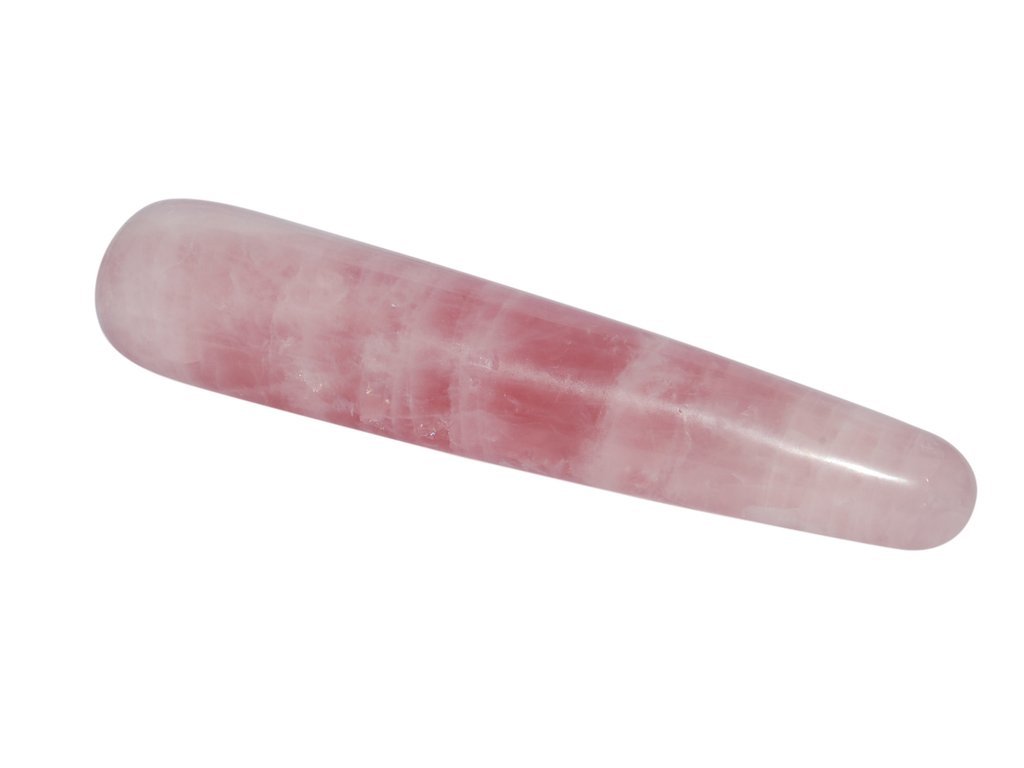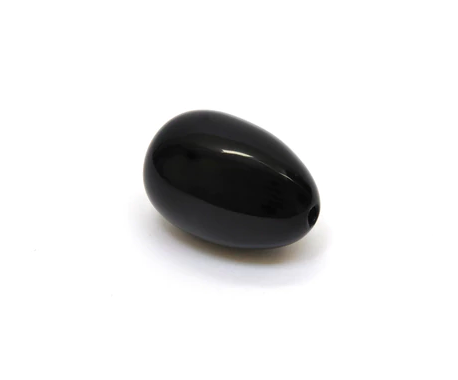 Promotional Guidelines
(2) Images/Visual Content featuring you with your Chakrub Crystal. At least (1) must include your face. We are not seeking solely product shots. Inspiration Board provided below.
1 Dedicated Instagram posting with appropriate tagging and hashtags
Eligibility
Minimum of 50k Impressions
At least 18 years of age
Readiness to love thy self
Images Courtesy of @Chakrubs